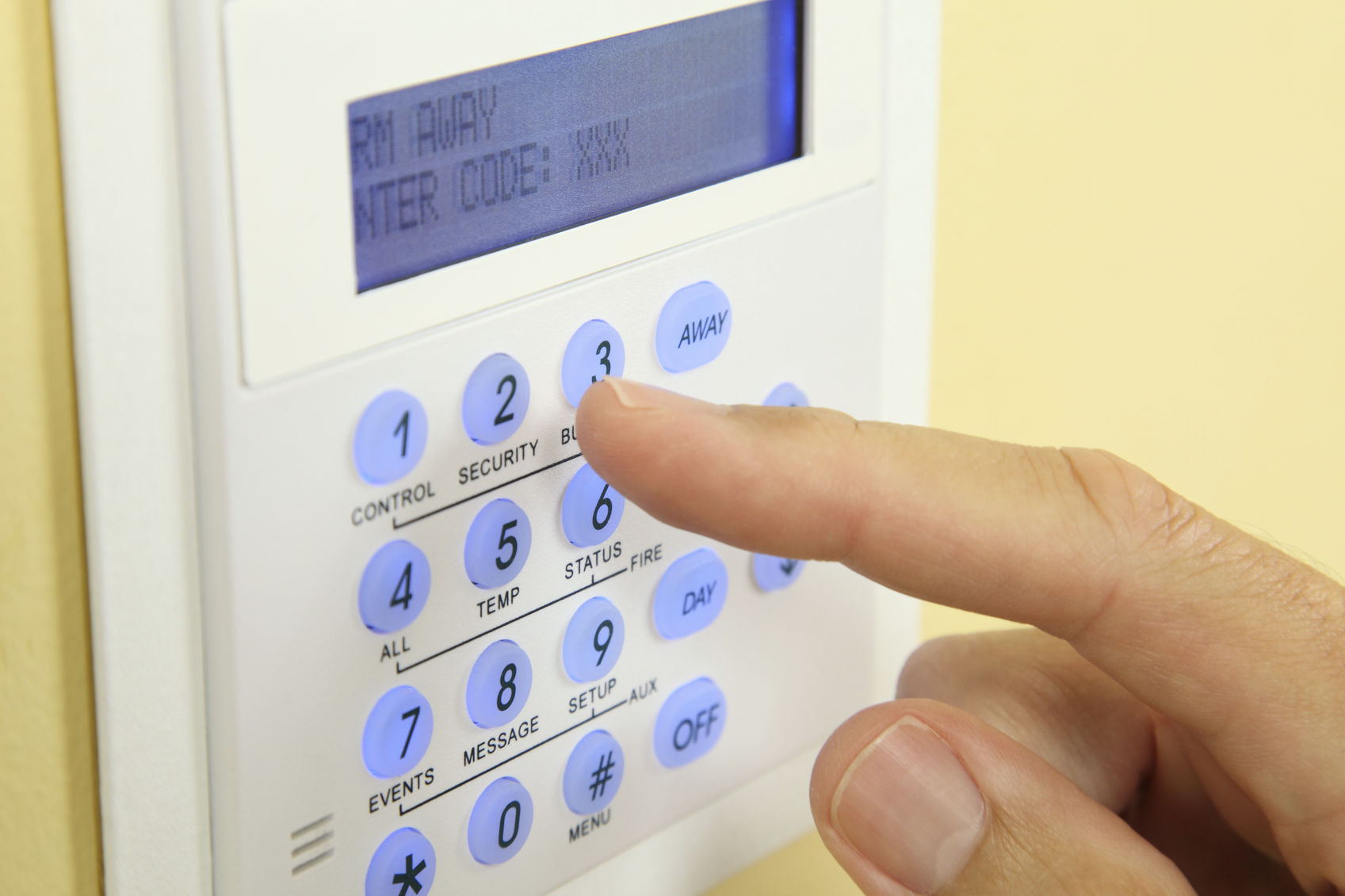 How to Set Up a Business Security System
The time to set up a business security system is as soon as possible. It's obvious to have a security system in place at home since there are precious people in there, but it's also important to protect all the valuable information that you have at your work. It's easy to set up a system of security tools that will help you feel safe if you utilize a variety of the great options there are available to you.
An obvious choice is setting up a security camera system, which can allow you to monitor the premises all hours of the day from a remote location. You definitely want to have video cameras set up in important areas of the business so that you can see who broke in if that happens, but also just to act as a deterrent. Sometimes people break in to buildings looking for some quick cash and not having much of the plan, and in that case a fake video camera might be enough to make them question their decision and turn and run in the opposite direction.
When you want to have an idea about when people …